Expert Soft Solution is a hub of technology and a distinction among web design firms that offer a full range of IT services (such as outsource software development work) that are constantly being accentuated with new trends and technologies. We can pick up a project from any phase and complete it on time and within budget using our highly successful project development methodology.
We use Change control techniques to facilitate clients in modifying solutions whether it's in the design or in development phase. No project is taken 'lightly'. From simple logo designing to large projects, we ensure client satisfaction in every step of the way. We also pay a high premium on understanding your business goals and working model.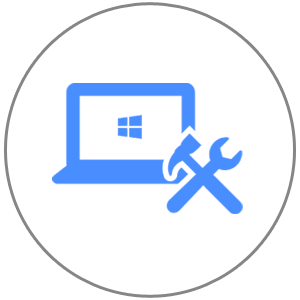 Software Development
Expert Soft Solution is a custom software development company, the only software outsourcing firm with math, technology & subject matter expertise combined. We offer a fixed-scope fixed-price project, a monthly retainer or flexible time & materials option, as well as any combination of the three. Regardless, the basic principle of accountability is the same: we firmly believe that a vendor should deliver quality on time and pay the price if they don't, whether they are paid by the hour or based on milestones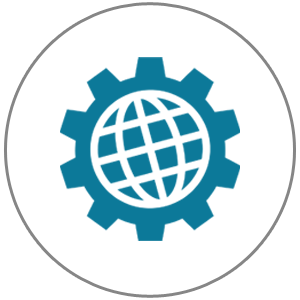 Web Development
ESS has an extensive range of expertise in the field of web development, ensuring that your organization will have constant access to a number of high quality services that can be utilized to deliver a successful web presence. Our team demonstrates experience in the development of websites portals that will portray the image that your organization deserves.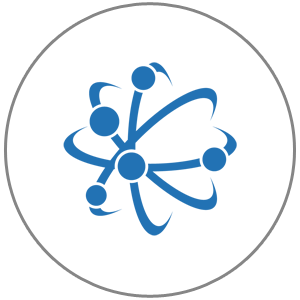 IT Consultancy
Expert Soft Solution has an extensive range of expertise in the field of IT Consulting. As a low cost, full service IT Solutions provider, we provides consulting services on a staff supplementation or project basis. As a Solutions and Services provider. ESS provides enterprise information architecture, project managed information systems and technology support, Internet and Intranet applications development, outsourcing support for IT operations, and computing equipment procurement, and maintenance.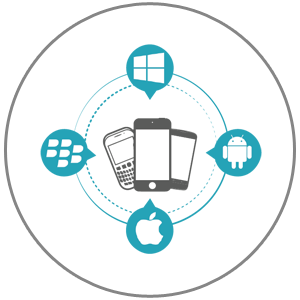 Application Development
ESS provides the Application Development, which delivers solutions tailored to the specific requirements of our customers. It fulfills the requirements that are not typically satisfied by off-the-shelf products, aiming to do so in a cost-effective manner.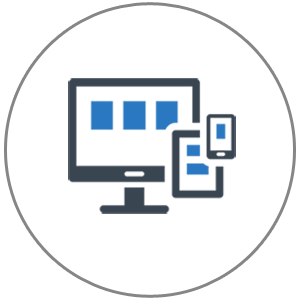 Web Designing
Expert Soft Solution has an extensive range of expertise in the field of Website Design. Our Designs are as per Requirement of Clients.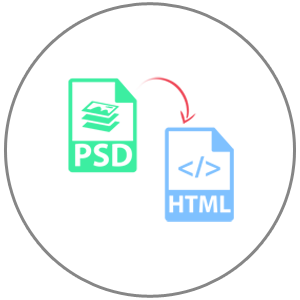 PSD to HTML
We use bootstrap UI framework, HTML5, CSS3 to make the web pages fully responsive on any resolution.